Automate. Simplify. Expand.
Singapore #1 multichannel e-commerce solution for brands to manage all sales channels including marketplaces, website, social media marketplaces, etc. - all through one powerful user friendly system.
Centralised Listing Management
Easily create & manage product listings across
various marketplaces.
Manage multichannel marketplace campaigns
and promotions with ease.
Centralised Enquiry Management
Read & reply customer enquiries from
marketplaces through an interface.
Centralised Order Management
Manage and process orders from various
marketplaces from one place.
Inventory Synchronisation
Real-time inventory level synchronisation
across various marketplaces.
Understand and optimise your sales with
cross-channel analytics.
ONE CLICK INTEGRATIONS WITH: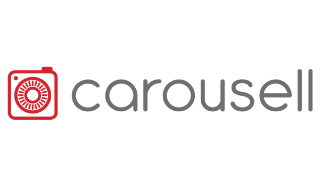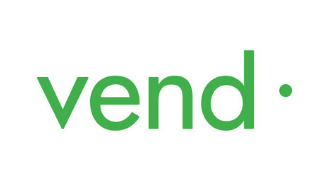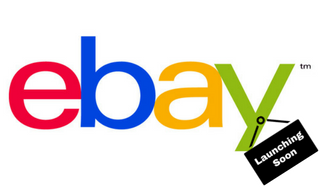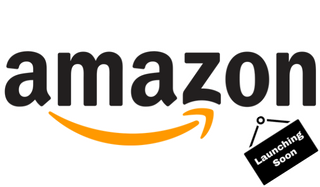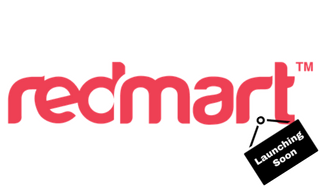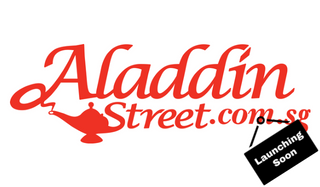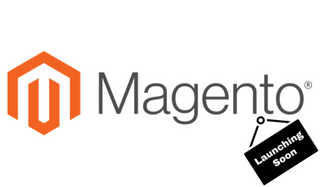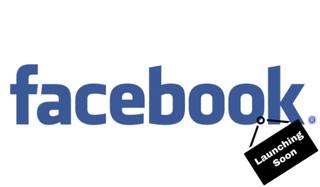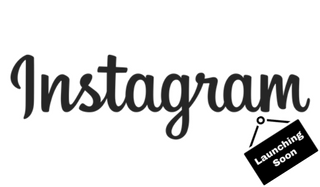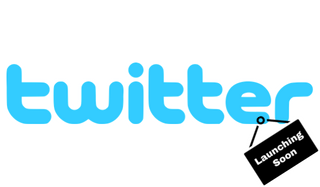 List your products effortlessly on various e-marketplaces
List your product on numerous marketplaces by reaching out to where customers shop. Simply tap on simple templates to save time and optimise your product listing.
Reply your customer enquiries through a single interface
Read and Reply your customer enquiries through a single interface. Bid farewell to multiple tabs or applications.

Process orders and print postages from an interface
With CombineSell, upon receiving orders from any of the marketplaces, you can process all orders and print shipping labels from a single interfaced and automatically route orders to fulfilment.

Automatically sync inventories to prevent overselling
When there's an order made from any marketplace, CombineSell automatically adjusts your inventory and updates across all the marketplaces to keep everything in sync and prevent overselling of items.

Optimise your sales with cross-marketplace analytics
Understand your business performance on each marketplace for further improvement and optimise with cross-marketplace reports from CombineSell.

Sell Everywhere, Seamlessly
Being an online seller, it's hard to grow your online business, let alone manage your inventory and orders, as you try to keep up with the growing number of online marketplaces individually and manually.
With CombineSell, you can now sell everywhere your customers shop. It has never been easier - create and manage listings, reply customer enquiries, synchronise & control inventory, and fulfil orders all from a single interface.